For Doowans, Consciousness & Awareness are two different Aspects
We share our Consciousness on this Site. Whether YOU are Aware remains to be Explored.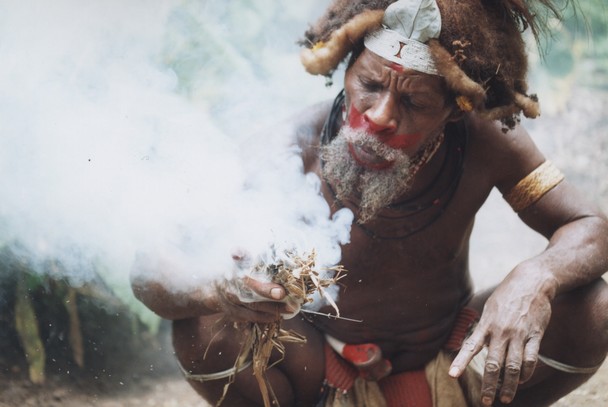 A Doowans Point of View is only a view. However it's a Doowans view. Looking at a Description. As a result of my own experiences, A Doowans Point of View, I have come to realize, We are perceivers. We are Consciousness with an Awareness, we are not objects, we have no solidity. We are boundless Energy. The world of objects with solidity is a way of making our passage […]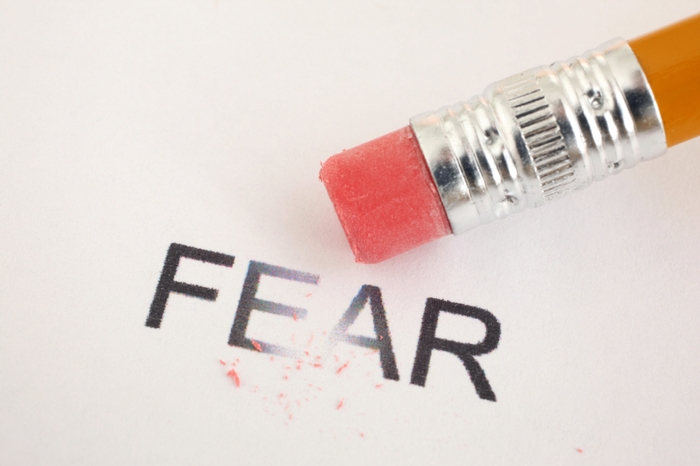 Mankinds Quest for Knowledge. Each Bubble is a Reality all it's own. Consciousness is the one blowing the bubbles In Mankinds Four Natural Enemies, We need to cover a lot of ground. This may be new to some, sow take it slow. It's better to chew on small bites of knowledge first. As a result of my own experiences I have come […]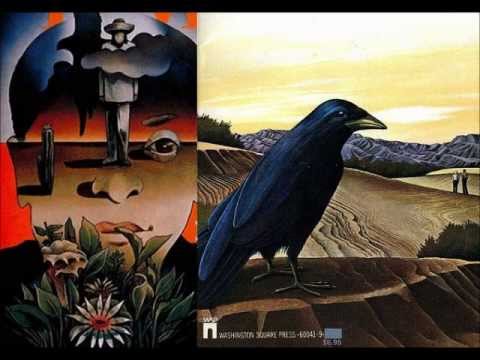 Our Quest for Knowledge Follow the path with Heart, become Spiritual Beings. What's your perspective? Do you see up or down? Our Quest for Knowledge. We have Four Natural Enemies we, overcome, to become, self Knowing. We shared two steps already in, (Mankinds Four Natural Enemies (Part One), our quest for Knowledge.  What is done to overcome […]
Doowans is not a Name, Place, or Thing.
Doowans is a state of Being.
The path we walk is to discover the Totality of Ones Self, where Spirit manifests itself at every turn. Warriors who deliberately attain Totality, are a sight to behold. Through this discovery we find the Freedom Creation had intended. We Explore Creation with the Love Creation has written in our Hearts. Therefore, The Experiences we share, become Wisdom for those seeking their path to Freedom. Doowans, Know there is not just one world, but many worlds to Explore. Each one breath-taking and Awe-inspiring.
Come share these Experiences with us. You will not find this Information any-where else on the web.
We are the Ones you have been waiting for…
The wait is over. The Time is NOW!
Recent Works ~
Thunderbird
Humanity is Genetic Royalty. What do I mean by Genetic Royalty? Humanity has the Genetic DNA of 22 to 23 universal races. Not many can make this claim in the Universe.
Thunderbird
A portion of Humanity will choose to migrate INTO the Machine Kingdom, thus move a layer deeper into the entrapment of Artificial intelligence. we Humans are of the 5th Dimension (and higher) Consciousness per the grand design of Great Spirit. Our true 5D Self will have no use for Artificial intelligence.
Thunderbird
The Three Days of Darkness is an eschatological prophecy of future events, The prophecy foretells three days and nights of "an intense darkness" over the whole earth, against which the only light will come from blessed beeswax candles, and during which "all the enemies of the Church... will perish.